9:40 pm - Stok Kangri Base Camp - 16,300 ft
Why climb Everest ? Because it's there.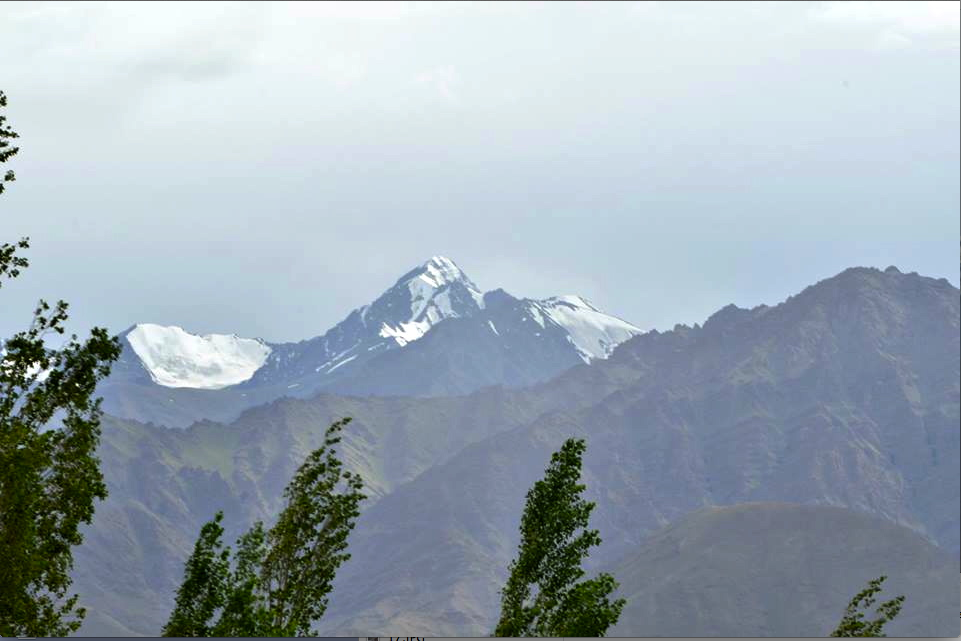 I crawled out of my tent after a 3 hour restless sleep. We were supposed to leave at 10:30 pm for the summit. It was a perfectly clear day, something that we had really wished for. There was a storm at the same time the night before. I looked up and saw all the stars. It was an unbelievably beautiful sight. I could easily make out some of the constellations and the milky way galaxy. In those 15 mins, i saw atleast 4-5 shooting stars.
Read on →