So i have been getting a few queries on how to create an IPA file from Xcode and distribute it for jailbroken devices. Here is how i did it for Damn Vulnerable iOS App.
First we need to run the application using Xcode on the device. This requires a valid provisioning profile. I am doing this on Xcode 5.x but on the previous versions of Xcode, it was possible to run the application on the device without a valid provisioning profile.
Once the application is installed on the device, copy the .app folder from the device on your system.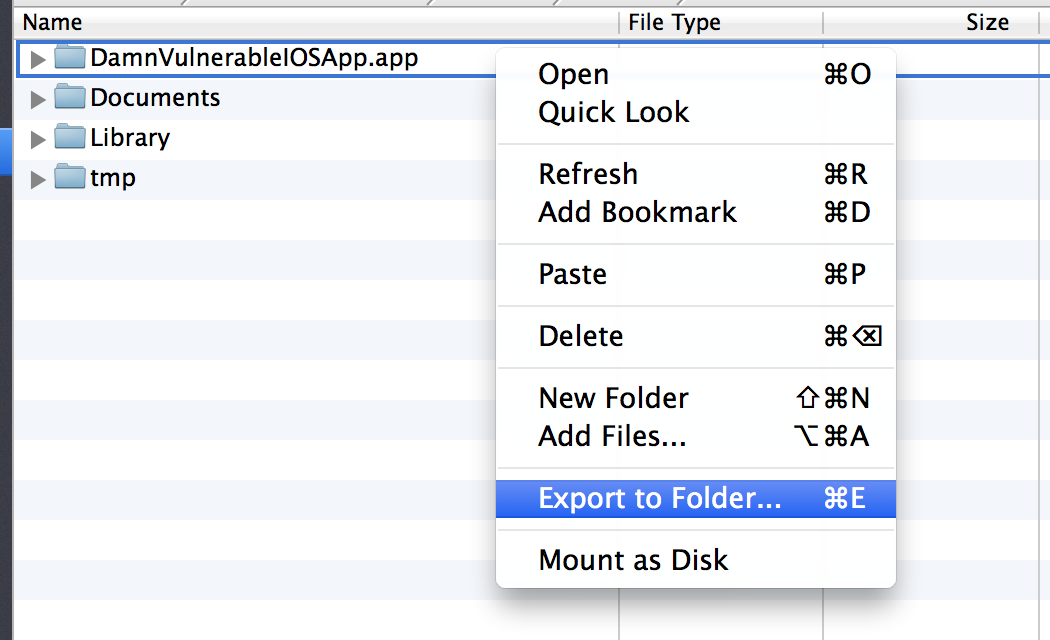 Read on →